5 Sweet-Swoony Stars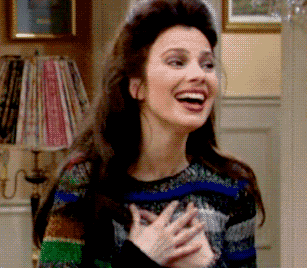 It's tricky to write parallel POV books because you're basically just writing the same story, though just from a different perspective. Slammed was such a beautiful book that I was a bit apprehensive about This Girl. Can Ms. Hoover offer us something new aside from seeing the whole story from Will's perspective? Would I still love the characters when you see through the eyes of another person? The answer to those questions for me was RESOUNDING YES!
Will Cooper
I never thought it would be possible to fall more in love with him but I really did. *sigh* Will is just as swoon-worthy as ever. Yes, I know. We all love our bad boys but Will...Will is someone you would be proud to introduce to your Mom and Dad. He's not only good-looking but he truly has the biggest heart ever. He's protective, sweet, responsible AND writes poetry. I mean, come on, what's not to love about that.
Lake Cohen
She is as feisty and lovable as ever. She's probably one of the most likeable heroines out there. In most of these types of books, the heroines always ended up being unlikeable but not this time. Lake is as loveable as Will. And seeing her from Will's perspective made me love her and relate to her more. You can truly understand why Will fell for her. She is truly a wonderful character.
Love, sweet, love...
This book made me...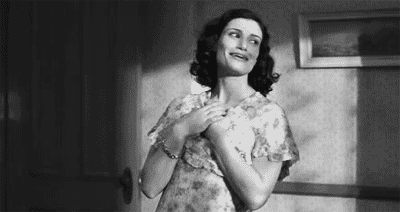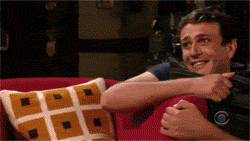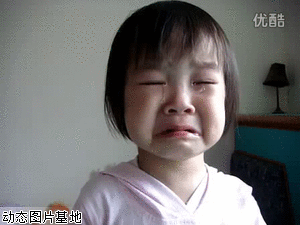 And...and...well, you get the picture. It made me feel a whole slew of emotions but in a good way. After reading it, I just wanted to hug everybody!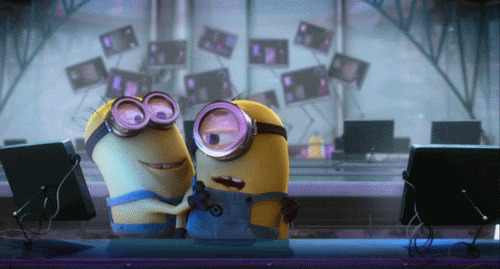 And the poetry...*sigh* It still gave me goosebumps. It was truly epic.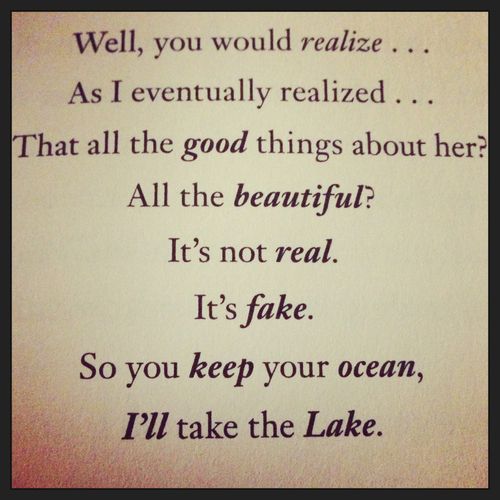 What an incredible ride this whole series has been. Reading this book made me incredibly happy but at the same time sad because the series is finally over. Thank you, Ms. Hoover for giving us Will and Layken's story.
View all my reviews